A Little About the Author
Carrie Ellis-Berg has been an elementary school teacher for ten years. Together as a blended family, she and her husband have four children. After realizing the need for children's books on blending, she felt called to share fun and exciting stories that would help parents and children learn, grow, and adapt in their new family structure. She hopes that her stories will foster and strengthen relationships within the home.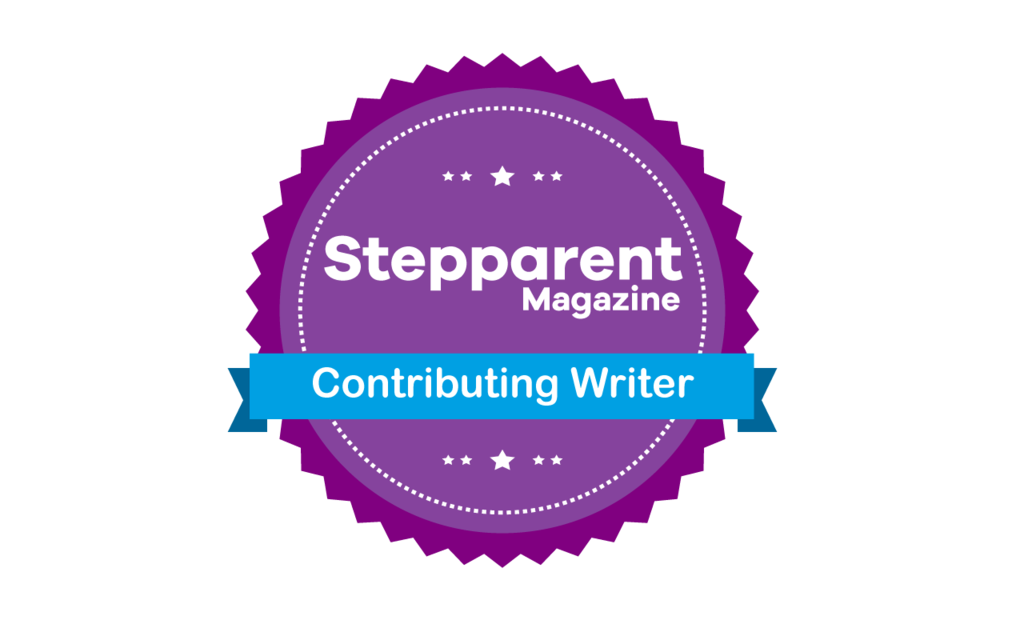 Designer - Our Team Calls Him Yoda!
Stephen Tiano is a freelance book designer and layout artist with over 25 years' and 100 books' experience, created the print page look for the first of the B.el.l. Pack books, as well as the epub version.
You can find out more about him and his amazing projects at his website...
New Illustrator - She is the Fun One
Devin Kent is a growing illustrator and designer... topped off with really corny jokes. While only being in the beginning of her career as an illustrator - she is fast and can produce marvelous art. She is hard working, dedicated, and brings only smiles to each project. Oh, and she can cook 1 minute rice in 98 seconds! To learn more and to see more of her art, visit her website.
Publicist - The Girl That Gets It Done
Jessica Smith is a Social Media & Digital Advertising Specialist, both by day and by night. She leads a growing team at an ad agency in Norfolk, VA and enjoys pushing the creative envelope by spearheading projects in her own freelance business. Jessica enjoys reading raunchy romance novels, CrossFit, IPAs, black coffee and entertaining her two American Bulldogs, Ruca & Roxy. She also enjoys writing about herself in the third person. Jessica and Carrie met in a CrossFit box in 2014 and the rest is history. Say hello and follow Jessica on Twitter @byjessicajo.